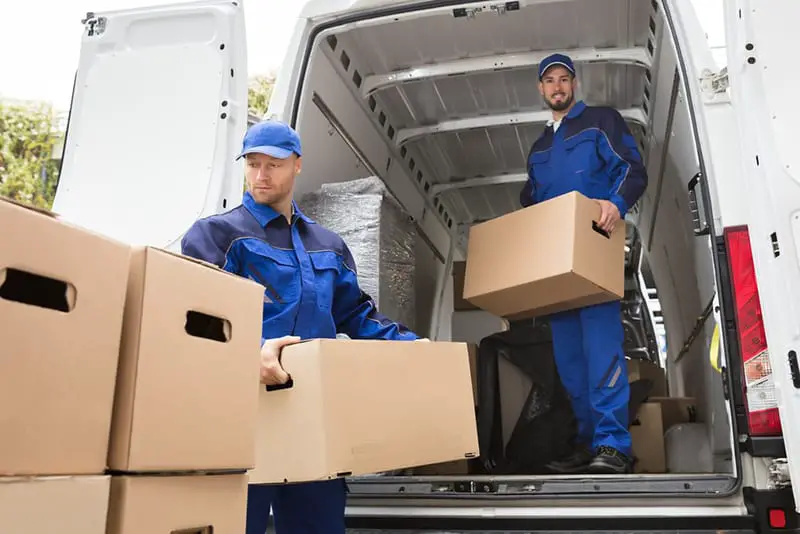 When it's time to move your business, multi-office facility or even your warehouse, the help of a professional moving company is priceless. Moving all your equipment, furniture and everything else can be a huge hassle. Using a commercial mover for your business relocation comes with plenty of benefits. Here are just five of the benefits you gain when you hire a professional to handle your business move.
No Reason to Rent Equipment
Without a commercial mover, you will have to rent the equipment necessary to move all your larger items. A commercial mover will provide you with the necessary trucks, packing materials, crates and cranes for your move.
Not only can it be expensive to find all of these things on you own, but it will probably take up more time than you expect. You, or a member of your staff, will have to take time away from their regular work to locate all the necessary equipment. This process may include multiple phone calls to compare prices and it can take up many hours of your time.
Stress-Free Transition
Moving your business can be a very stressful thing. When you choose a commercial mover for your business relocation, you won't have to worry about employees stressing out about the move. The worries are minimal with a professional mover with a proven track record. Hiring the right mover will give you a reliable company with the right resources to make your move stress free.
Employees Won't Be Alone in the Process
Putting your employees in charge of the move may seem like a great way to cut costs. However, when they are alone in the move, they may have to figure out how to move large items they've never moved before.
When you need to move your business, don't put it solely in the hands of your staff. Everything your business owns is an asset and needs to be protected. Make sure you protect your assets with a professional commercial mover.
Nothing Gets Missed
Hiring a professional mover for your business relocation gives you a second set of eyes. It allows you to move your business without missing anything.
A commercial mover may notice things like overlooked cables or smaller items you may have forgotten. They can also help when it comes to finding electrical outlets and troubleshooting problems during the move.
Additional Man Power
You may have some man power with your staff, but you know you don't have enough. Maybe you cannot spare the man power it will take to move. If this is the case, a commercial mover is the perfect solution.
With a commercial mover, you will have professionals ready to do the heavy lifting for you. Hiring expert movers will allow you to get the man power you need without giving up your entire staff just to move your business.
There are several benefits of hiring a commercial mover for your business relocation. Whether you are moving a single office, retail store, multi-office building, warehouse or any other type of business, the right professional moving company will make a huge difference. If you want your business moved right, hire a commercial mover for the relocation.